We are in a life or death fight for our healthcare. Republican proposals will cause millions of people to lose insurance coverage. Those who have coverage will see the return of illegal tactics by private insurance corporations to deny and restrict their access to healthcare. Remember, the only way they make money is when they don't pay for the healthcare you need. 
What: Healthcare Justice Demonstration at Trump Tower
When: Friday, January 13th, 4PM – 5PM

Where: Trump Tower (5th Ave between 56th and 57th St)

Who: All people who believe we can't go back on healthcare reform and that we need to keep fighting for Universal Healthcare, Medicare for All!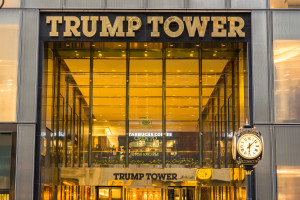 Join healthcare justice advocates at Trump Tower just hours before we kick off the annual Single-Payer Strategy Conference in NYC.
Healthcare is a Human Right.